50cc is one of the four engine classes - the other three being 100cc, 150cc, and 200cc, of which all are faster than in 50cc - and is the easiest type of engine for everyone to race on. In Grand Prix and VS, the vast majority of cars fail to drift while turning. They drive slowly. Some of the racers will even try and fail to get a headstart. This engine class doesn't appear in the online VS in Mario Kart Wii, and in Grand Prix, 50cc is Karts only until a bronze trophy or higher has been won in every 50cc cup. 50cc takes little or no skill according to Nintendo.
See also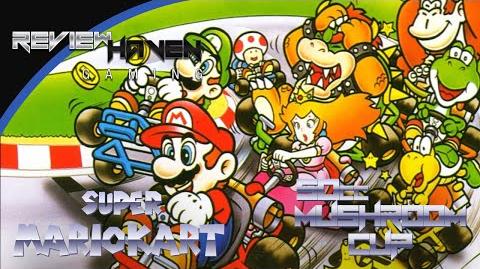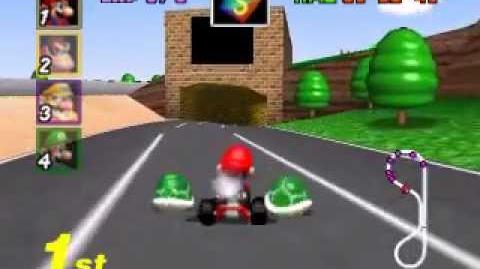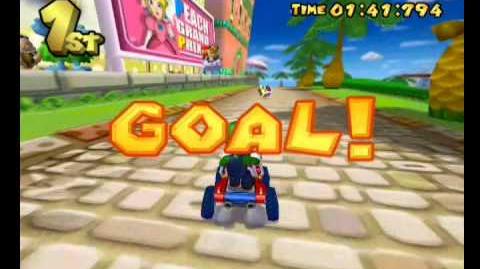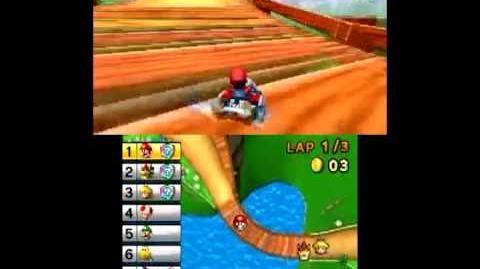 Community content is available under
CC-BY-SA
unless otherwise noted.