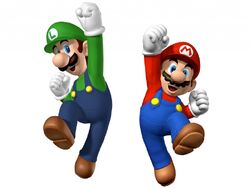 Medium (ミディアム) is a weight category in every Mario Kart series game. It denotes which racers and vehicles fall into the median weight class (the one between Light and Heavy. Oftentimes, the stats are widely dispersed, offering no advantages but also no disadvantages.
Generally, the Medium category is for beginners to the series who haven't yet got a feel for the game. Although they won't be able to excel in an area (such as Speed or Handling), they won't suck in any specific area, either.
Main Series Medium Racers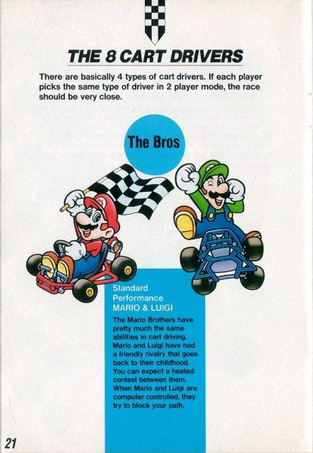 Spin-off Series Medium Racers
TBA..
Trivia!